Categories
Design for Unique Spaces
7 Can't Miss Kitchen Remodelling Trends
Wednesday May 10th, 2017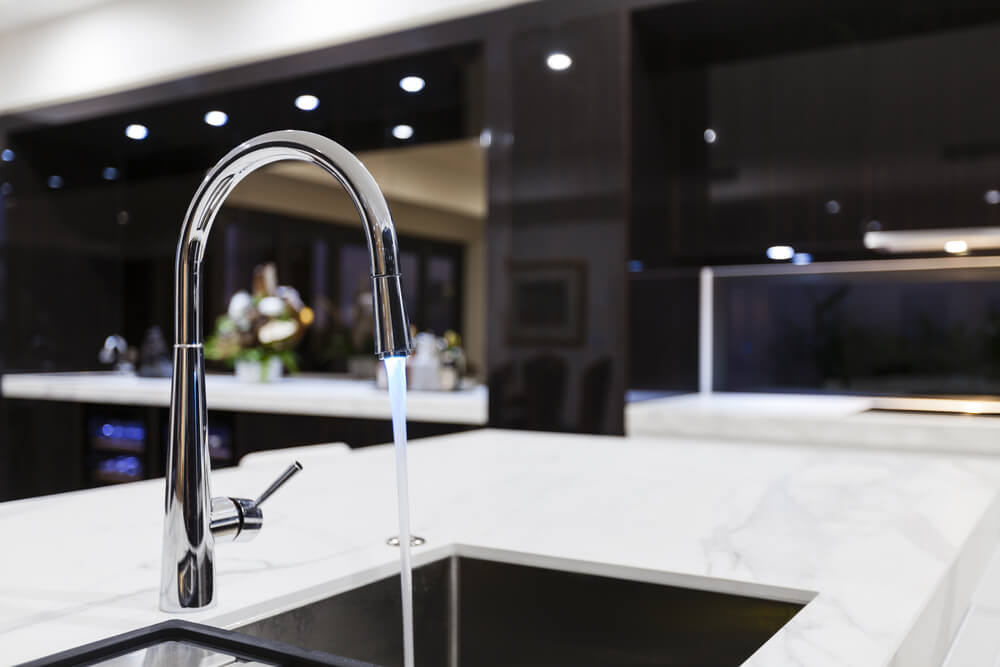 If you're considering giving your kitchen a facelift, check out these can't miss remodelling ideas.
Crucial Kitchen Cleaning Tips
Monday May 1st, 2017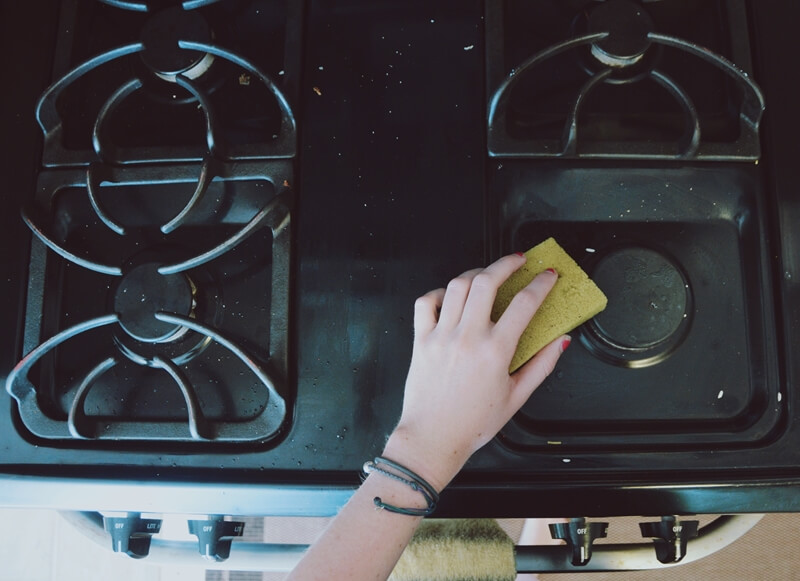 Here are some of the unexpected ways that you can clean your kitchen.
5 Ways to Make Your Small Kitchen Larger
Thursday March 2nd, 2017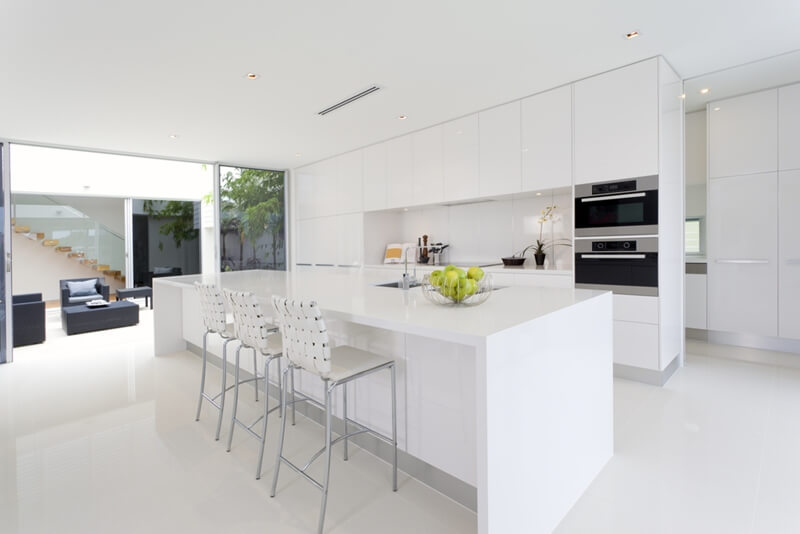 Trying to make the most of your space? Use these five tips to make your small kitchen look bigger.