Categories
Eco-Friendly Design Tips
7 Can't Miss Kitchen Remodelling Trends
Wednesday May 10th, 2017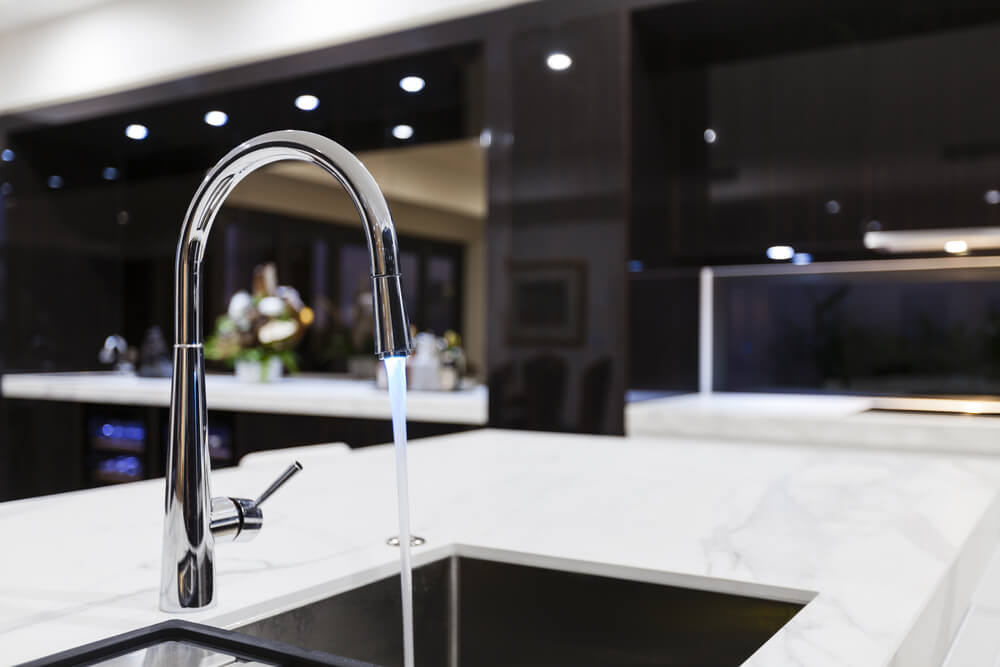 If you're considering giving your kitchen a facelift, check out these can't miss remodelling ideas.
Crucial Kitchen Cleaning Tips
Monday May 1st, 2017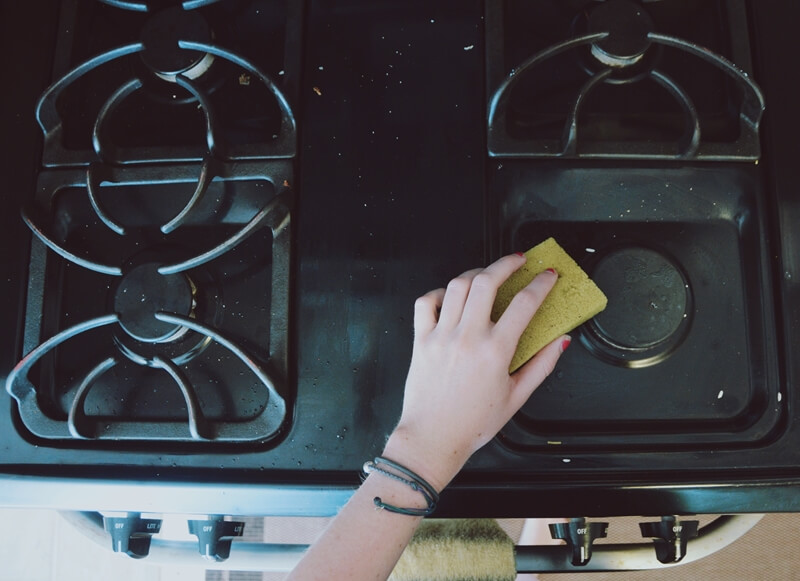 Here are some of the unexpected ways that you can clean your kitchen.
Bring Spring Indoors with Simple Spring Projects
Thursday April 20th, 2017
With a little bit of work, you can bring a some touches of spring inside with these simple spring projects around your house.